Is it time to replace your rook? That means you must choose a Woodstock GA Roofing Contractor. Take the pressure off yourself and choose a contractor that has a great reputation for all types of home renovations. Choose Roofing Plus, the roofing devision of Painting Plus. We are local and have been serving our friends in Woodstock for a long time. We have the great Google Reviews to proove it.
A Great Price and The Assurance the Job Will Be Done Right
Having a home of your own is obviously the only way to go. But it can present problems. There are repairs needed caused by time and there are sudden storm related roofing damage. Either way, we are here for you. And should he need other renovations, know that we can install new gutters, siding, windows and more.
Get all your home renovation needs taken care of by one trusted contractor. Call Roofing Plus at 770-999-9675 now.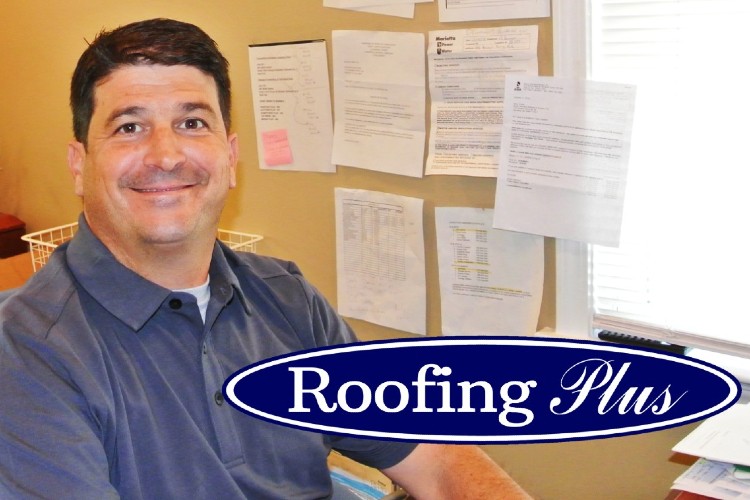 Call Charlie Dallavalle, Jr. for a New Roof, Siding, Gutters, Painting, and More
Call the professional Roofers from Painting Plus for roof replacement because you want to:
Defend Your Home From Water Damage
Improve Curb Appeal
Increase Resale Value
Roofing Repair, Storm Damage Repair, and Full Roofing Replacement. If Painting Plus, Known For Excellent Service, Great Value, and Quality Craftsmanship Had Roofers...We do! Call Now.
Painting Plus/Roofing Plus Has Thousands of Clients Over the Decades.  4.5 Stars on Google. Thank You Atlanta!
Complete Home Services and Renovations
Residential, Commercial, Interior, and Exterior Painting
Install and Repair James Hardie® Fiber Cement Siding.
Call for cleaning & installation. Seamless. Custom.
Residential, Commercial roll off dumpsters in metro Atlanta GA.
Replace old rotten decks. Install a portico or porch.
Residential roofing contractor serving north Metro Atlanta.
More Value Per Square Than Any Metro Atlanta Roofing Contractor
Defend your Metro Atlanta home against blistering sun, high winds, rain, sleet, snow, and hail. Make a great first impression when people see your house. Invest in what counts most - a quality roofing material installed by experienced craftsmen.
Roofing Plus

Service Area

Our roofers serve the following communities:
Roof replacement costs vary widely and depends on several factors. Tear off and replace a roof with basic 3 tab shingle is one price. Most homeowners will upgrade to an architectural shingle. Some want energy saving products added. Call to schedule a site visit and quote. We'll provide you with all your options so you can make an educated decision. Call now. 770-999-9675.
YOU KNOW US - PAINTING PLUS
For decades we've painted homes in metro Atlanta, installed windows, doors, and siding, too. Your neighbors may have had usinstall their gutters. We do it all and have for a long time.
VALUE PACKED ROOFING QUOTES
You'll always get a low price on a roofing replacement by our team. It's when you learn what extras we bring to the table, you'll see there's more value per square than any contractor in town.
NOT A STORM CHASER
The Painting Plus family has repaired hundreds if not well over a thousand homes damaged in storms. But we're here for the long term. We've served North Metro Atlanta for decades.