Trust. It's a difficult thing for Marietta Roofing contractors to earn but it can be earned. You will find that contractors who have stood the test of time, have great ratings, and respond to you quickly, are the ones you will come to trust.
Marietta Roofing Contractors have The Advantage
Marietta Roofing contractors have an advantage over the average homeowner because the homeowner is new to the game. When you don't know the game you don't know how it's played. Taking it very seriously, a homeowner should do some homework before hiring a roofing contractor. That means you need to know what brand of shingles you want to use on your roof. You should know what type of shingles you want to use on your roof. You should know about how the shingles will be fastened to the house. You should know about any underlayments that would be applied. And lastly but as importantly you should know about things like drip edges.
Why Choose Roofing Plus?
When you do your research you will find it roofing plus is a part of the painting plus family. Painting plus has been located in Marietta and serviced the entire North Atlanta suburbs for decades. In that time we have earned the trust of thousands of homeowners. Allow us to earn yours as well.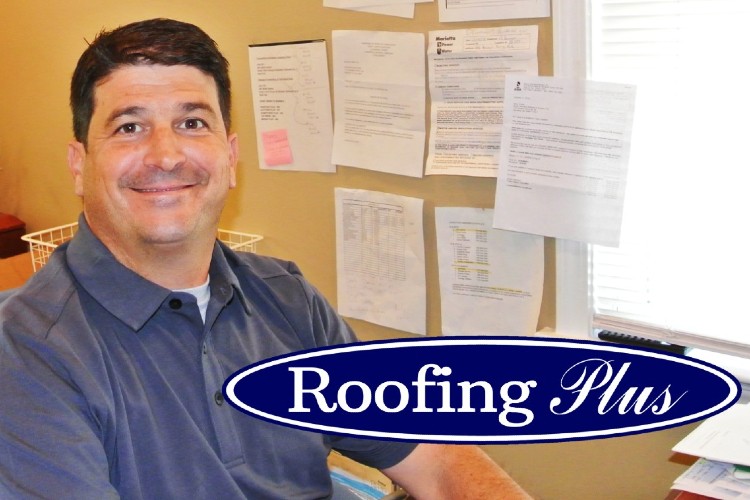 Call Charlie Dallavalle, Jr. for a New Roof, Siding, Gutters, Painting, and More
Call the professional Roofers from Painting Plus for roof replacement because you want to:
Defend Your Home From Water Damage
Improve Curb Appeal
Increase Resale Value
Roofing Repair, Storm Damage Repair, and Full Roofing Replacement. If Painting Plus, Known For Excellent Service, Great Value, and Quality Craftsmanship Had Roofers...We do! Call Now.
Painting Plus/Roofing Plus Has Thousands of Clients Over the Decades.  4.5 Stars on Google. Thank You Atlanta!
Complete Home Services and Renovations
Residential, Commercial, Interior, and Exterior Painting
Install and Repair James Hardie® Fiber Cement Siding.
Call for cleaning & installation. Seamless. Custom.
Residential, Commercial roll off dumpsters in metro Atlanta GA.
Replace old rotten decks. Install a portico or porch.
Residential roofing contractor serving north Metro Atlanta.
YOU KNOW US - PAINTING PLUS
For decades we've painted homes in metro Atlanta, installed windows, doors, and siding, too. Your neighbors may have had usinstall their gutters. We do it all and have for a long time.
VALUE PACKED ROOFING QUOTES
You'll always get a low price on a roofing replacement by our team. It's when you learn what extras we bring to the table, you'll see there's more value per square than any contractor in town.
NOT A STORM CHASER
The Painting Plus family has repaired hundreds if not well over a thousand homes damaged in storms. But we're here for the long term. We've served North Metro Atlanta for decades.
Roofing Service Area
Our roofers serve Marietta GA and the following communities:
Druid Hills
Decatur
Tucker
Peachtree Corners
Cumming
Sugar Hill
Buford
Suwanne
Flowery Branch
Dacula
Dacula
Lawrenceville
Norcross
Lilburn
Snellville
Lithonia
Stone Mountain
Roof replacement costs vary widely and depends on several factors. Tear off and replace a roof with basic 3 tab shingle is one price. Most homeowners will upgrade to an architectural shingle. Some want energy saving products added. Call to schedule a site visit and quote. We'll provide you with all your options so you can make an educated decision. Call now. 770-999-9675.
Call 770-999-9675 Now for  Free Quote