Remove the stress from repairs and replacement of your current roof. Roofing Plus is a Peachtree Corners Roofing Contractor that has an extensive background serving the homeowners in the Gwinnett County area. We hope you'll give us a call for a free estimate today. Keep in mind that we do a lot more than just roofs.
Peachtree Corners homeowners have used us for several projects over the years other than roofing. That includes gutter replacement, siding repairs, exterior painting, porch editions, and much more. So if you are in the market to upgrade your home Because of a pending sale or just to enjoy it more, you should give us a call. We are much more than a roofing contractor.
Today's roofing manufacturers offer so many new options. You should really check out the different products that are available through companies like GAF. They include a lot of architectural designs.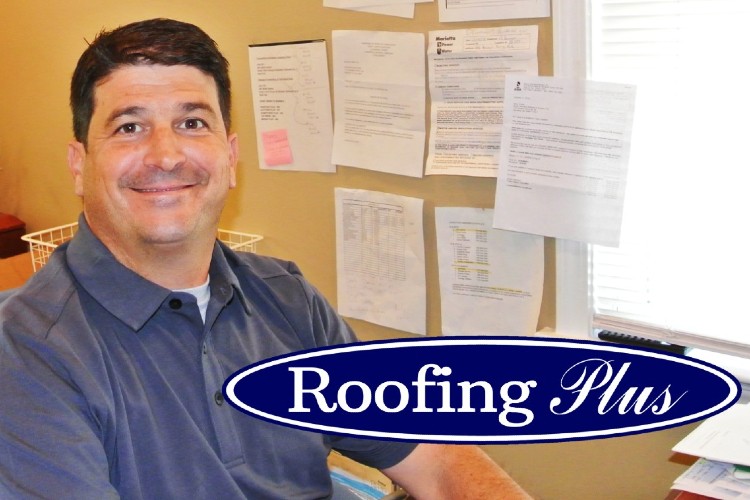 Call Charlie Dallavalle, Jr. for a New Roof, Siding, Gutters, Painting, and More
Call the professional Roofers from Painting Plus for roof replacement because you want to:
Defend Your Home From Water Damage
Improve Curb Appeal
Increase Resale Value
Roofing Repair, Storm Damage Repair, and Full Roofing Replacement. If Painting Plus, Known For Excellent Service, Great Value, and Quality Craftsmanship Had Roofers...We do! Call Now.
YOU KNOW US - PAINTING PLUS
For decades we've painted homes in metro Atlanta, installed windows, doors, and siding, too. Your neighbors may have had usinstall their gutters. We do it all and have for a long time.
VALUE PACKED ROOFING QUOTES
You'll always get a low price on a roofing replacement by our team. It's when you learn what extras we bring to the table, you'll see there's more value per square than any contractor in town.
NOT A STORM CHASER
The Painting Plus family has repaired hundreds if not well over a thousand homes damaged in storms. But we're here for the long term. We've served North Metro Atlanta for decades.
Defend your Metro Atlanta home against blistering sun, high winds, rain, sleet, snow, and hail. Make a great first impression when people see your house. Invest in what counts most - a quality roofing material installed by experienced craftsmen.
Roofing Plus

Service Area

Our roofers serve the following communities:
Roof replacement costs vary widely and depends on several factors. Tear off and replace a roof with basic 3 tab shingle is one price. Most homeowners will upgrade to an architectural shingle. Some want energy saving products added. Call to schedule a site visit and quote. We'll provide you with all your options so you can make an educated decision. Call now. 770-999-9675.